Defining our
users
The original list of user personas was too broad, so I narrowed it down to two patients and two doctors.  I wanted to get this stage very clearly defined to ensure that we would have a guide for weighing future design decisions against - this was important for an app for which the target audience could potentially be the entire population.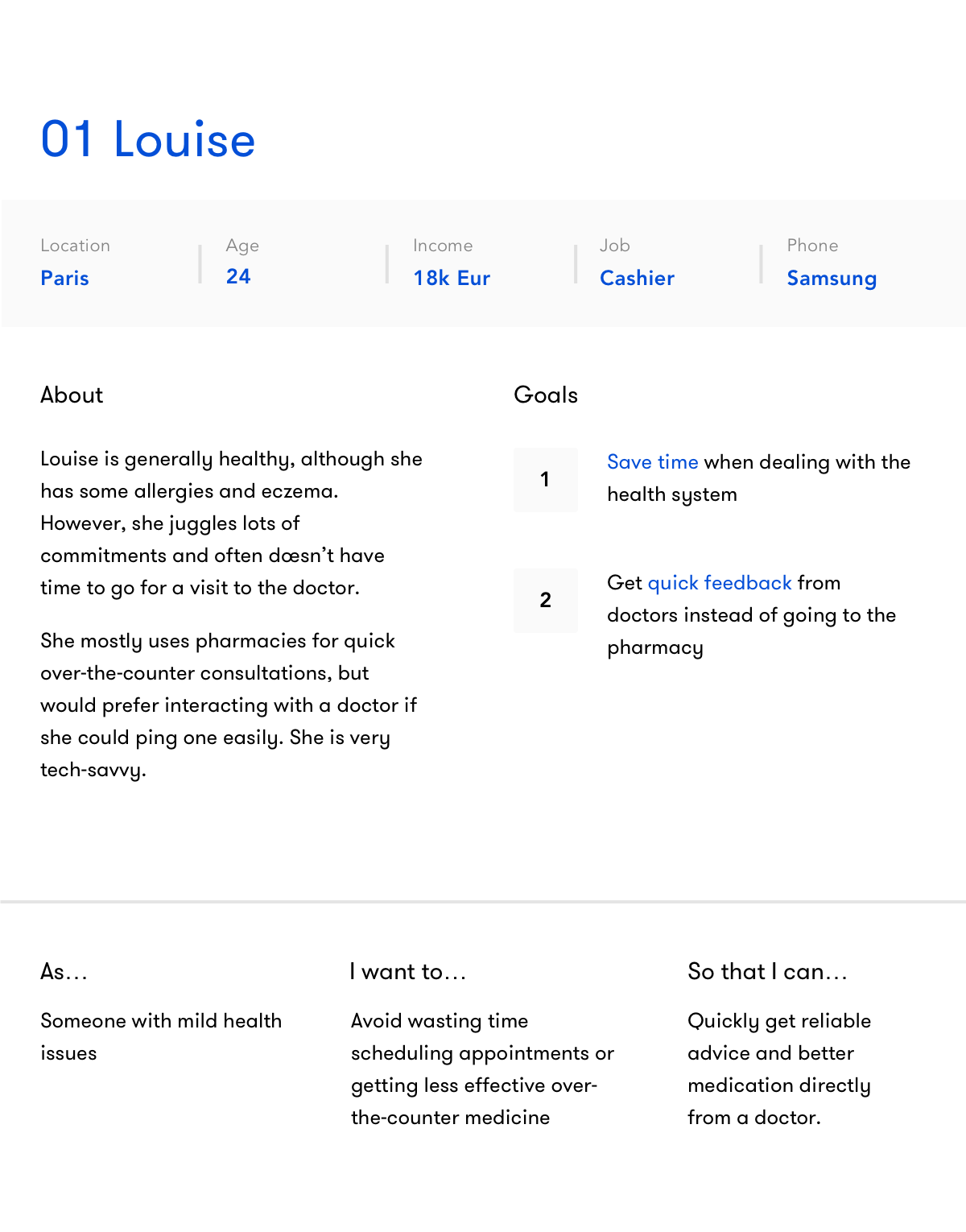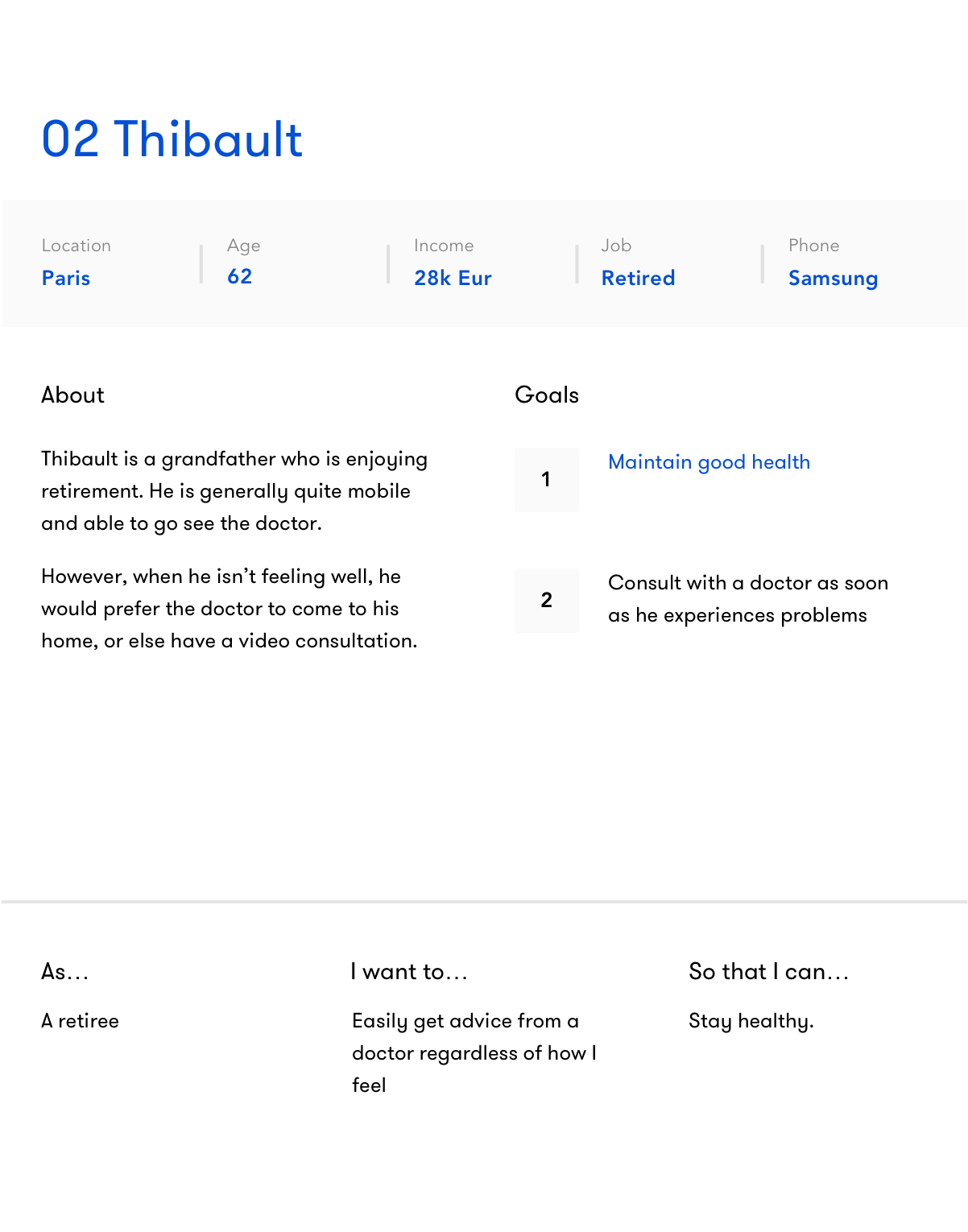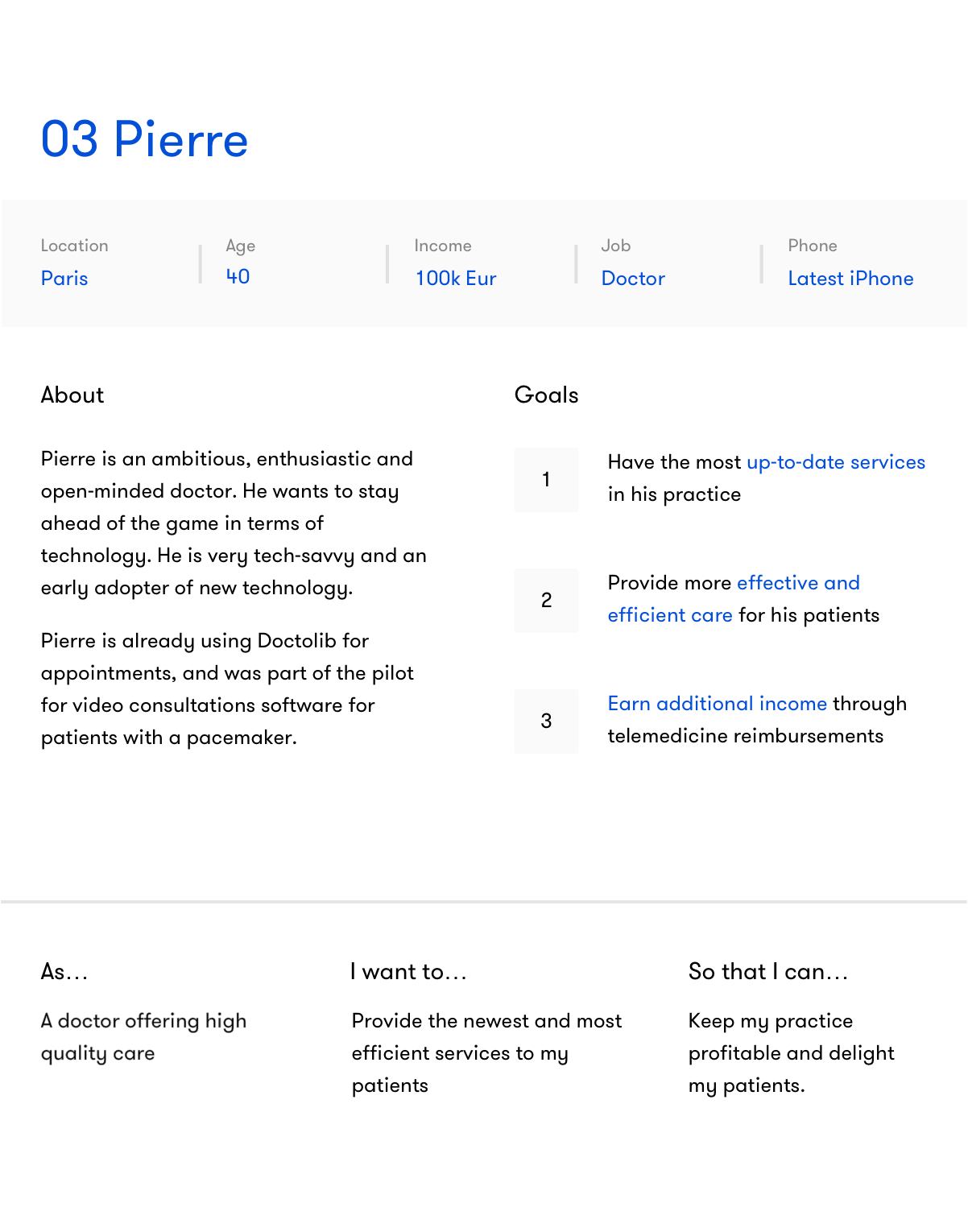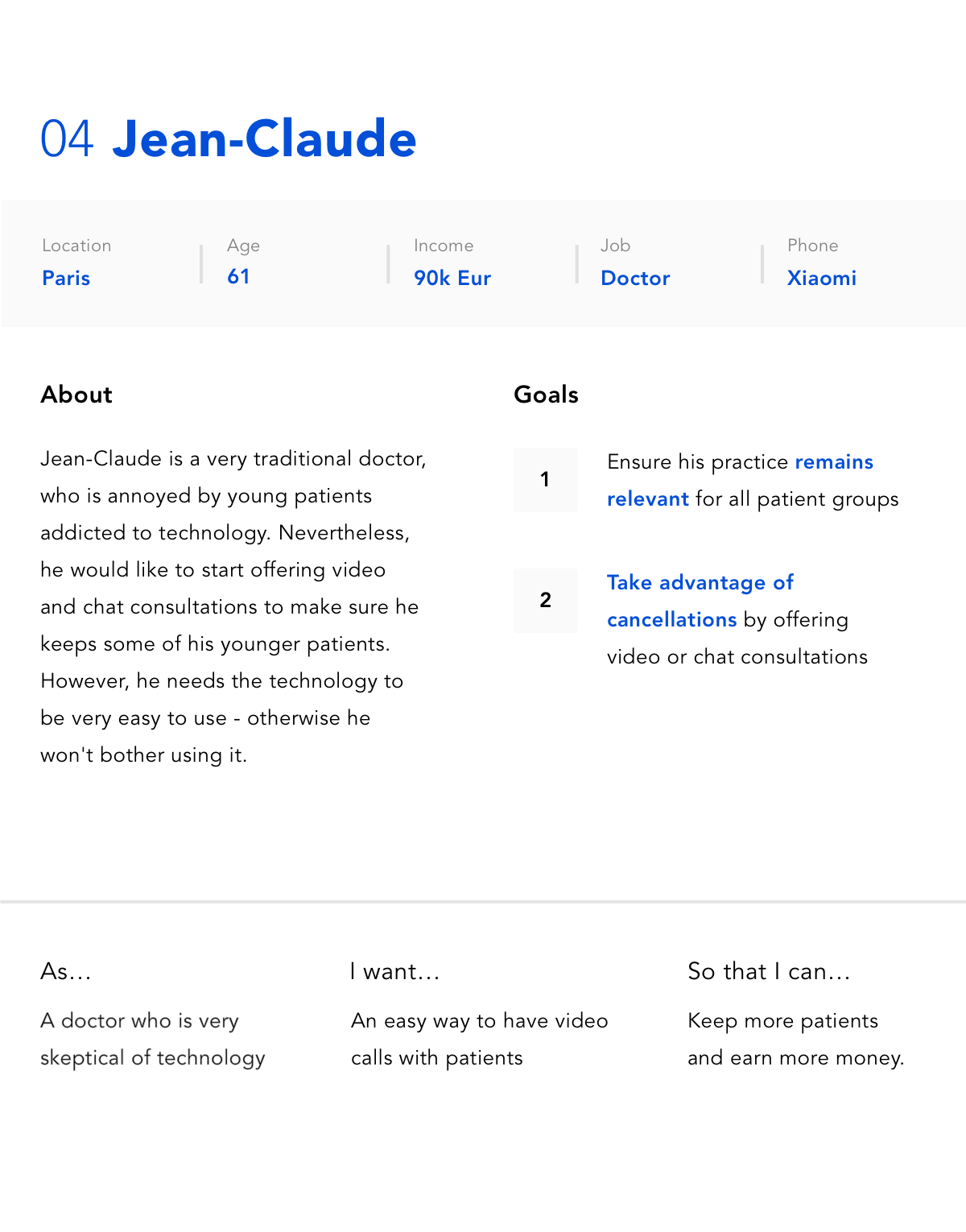 Architecting

the app

I thought about the way people typically book appointments - they are generally flexible. Someone would think: "I'm free between 2 and 4, and if it's a good doctor I could maybe cancel my appointment at 5 and see the doctor instead", and so on. I decided to make the booking process reflect that.
‍
I wanted the hub of the app to revolve around booking an appointment. This was the primary feature of the product (and the business) - I wanted to make sure the core offering was clear.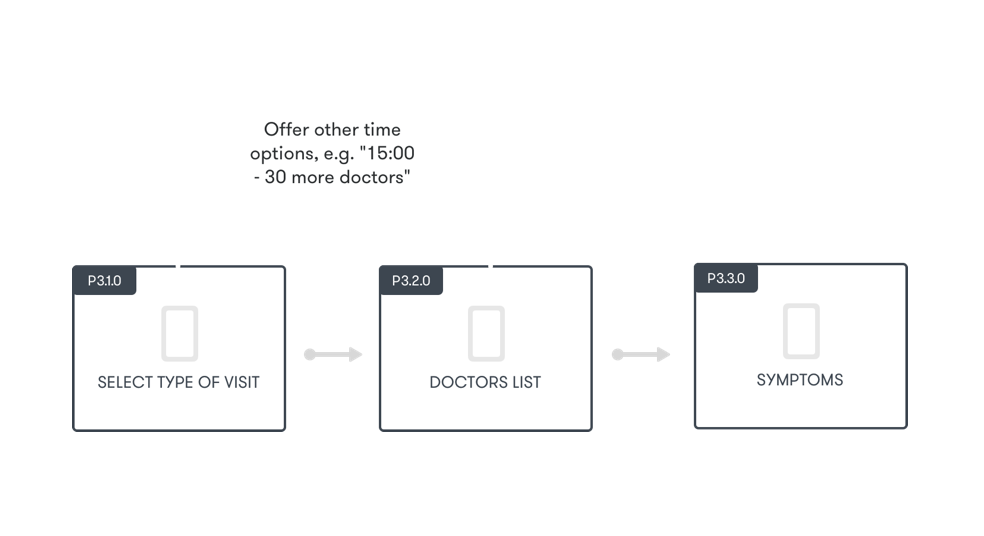 I spent a while deciding on the best way forward for the booking flow. At first, we leaned more towards allowing users to select a specific time first and seeing the doctors that were available then. I advocated for changing that, as I decided it was more important for users to find the right doctor using appropriate filters.
‍
For example, if a user selected a time but the right doctor wasn't available, they would have to go a step back in the process, something I thought it was very important to avoid.


Starting the
UI
Using the structure of the user flows, I designed the first wireframes of the app. It was a challenge designing two apps at once - especially considering the different target user groups.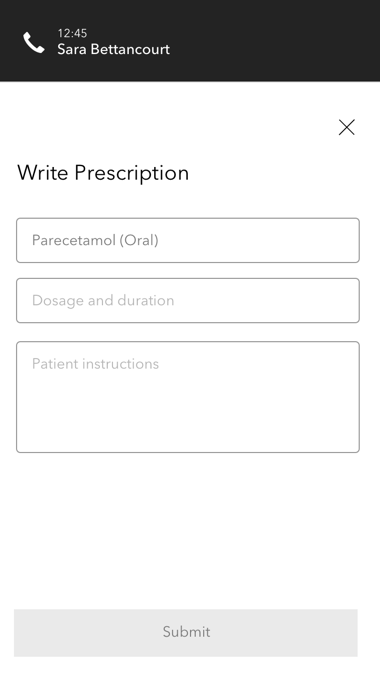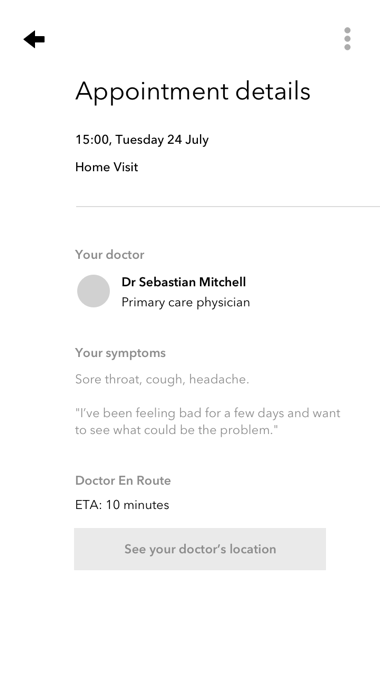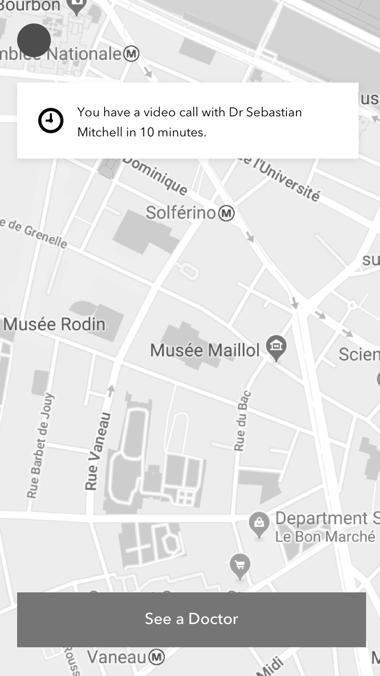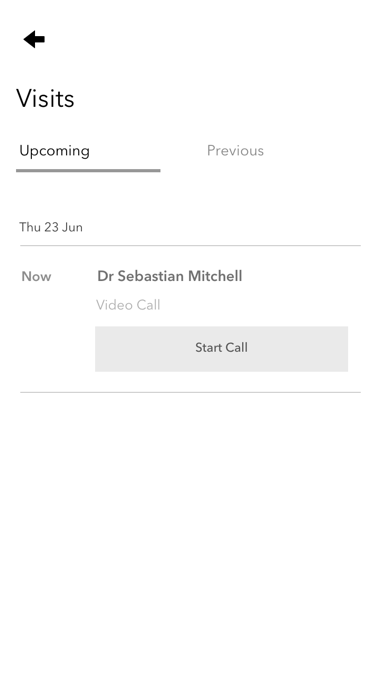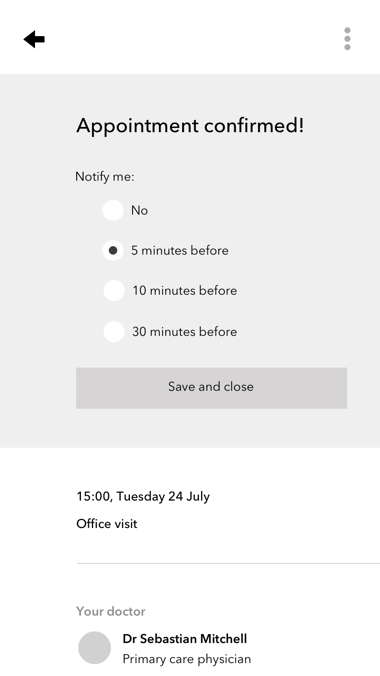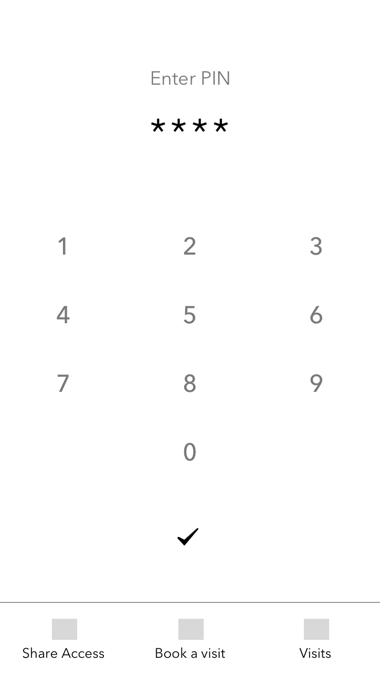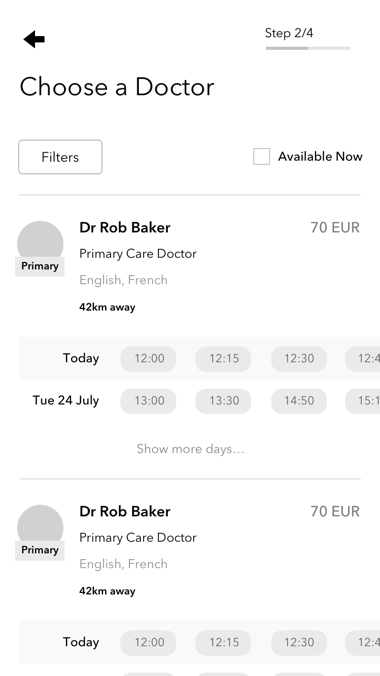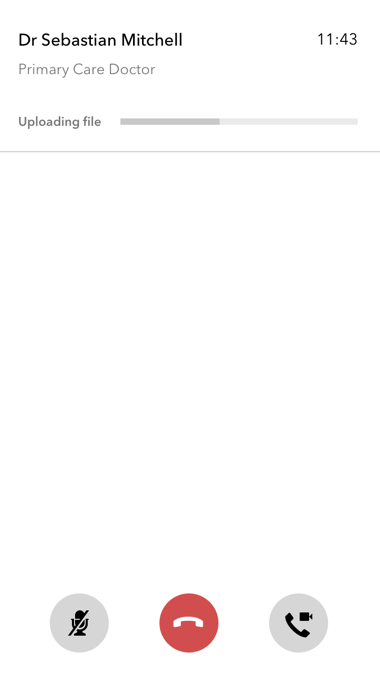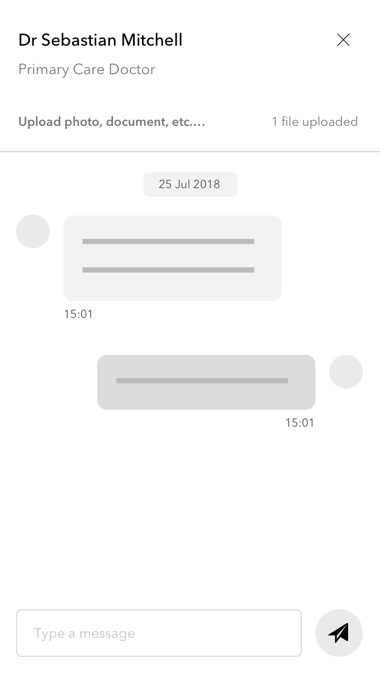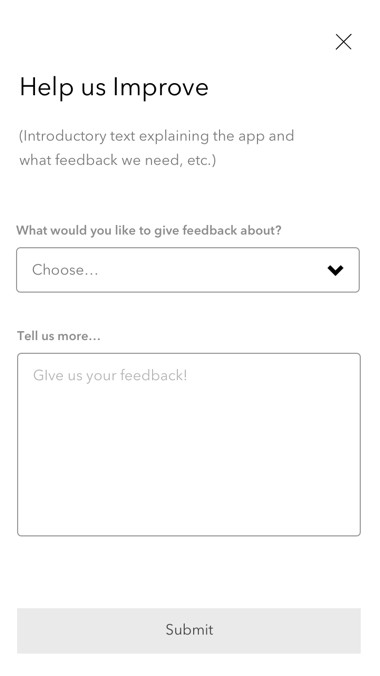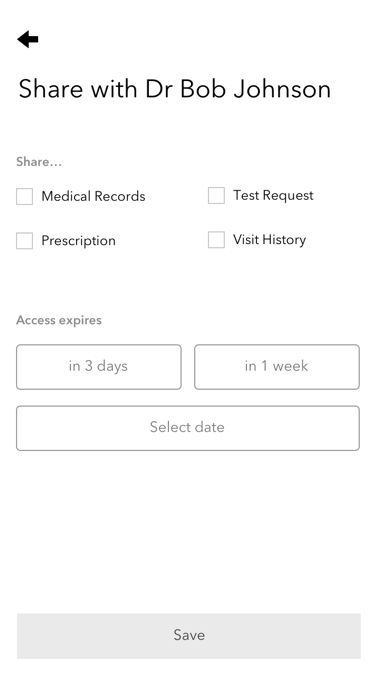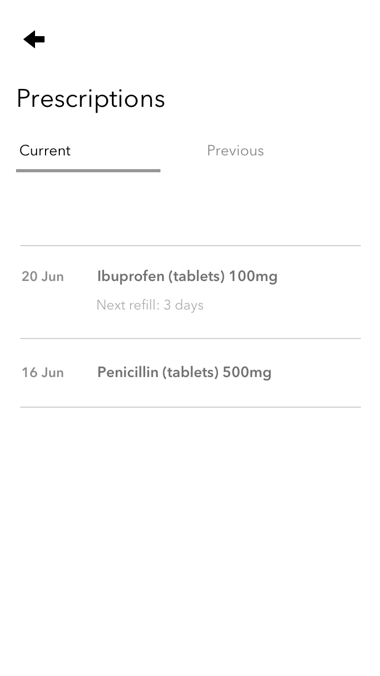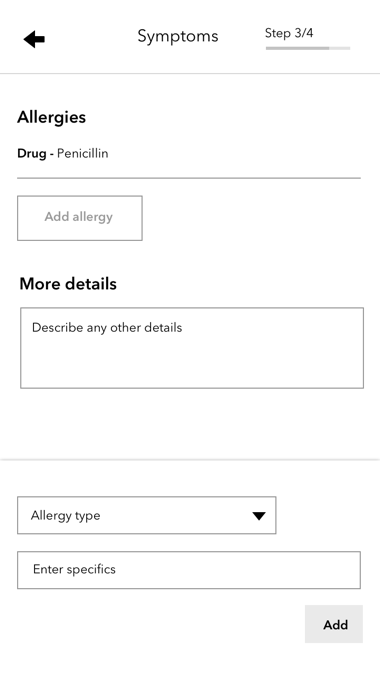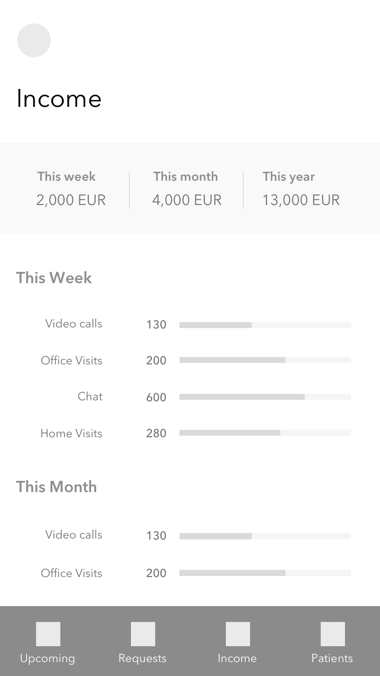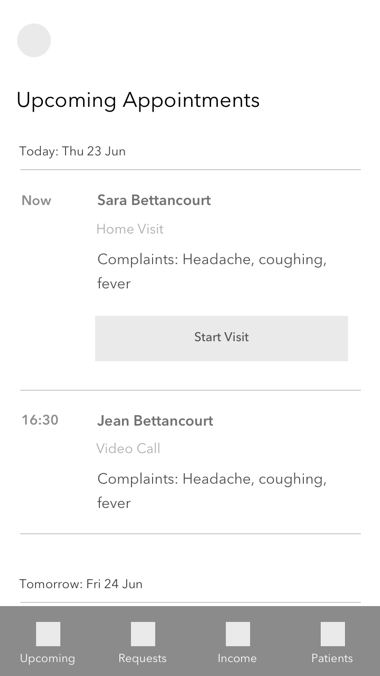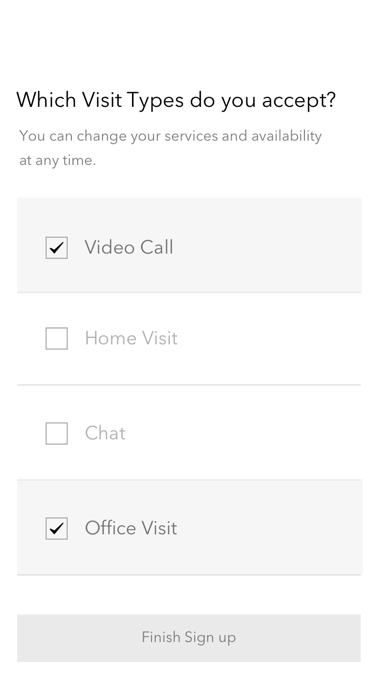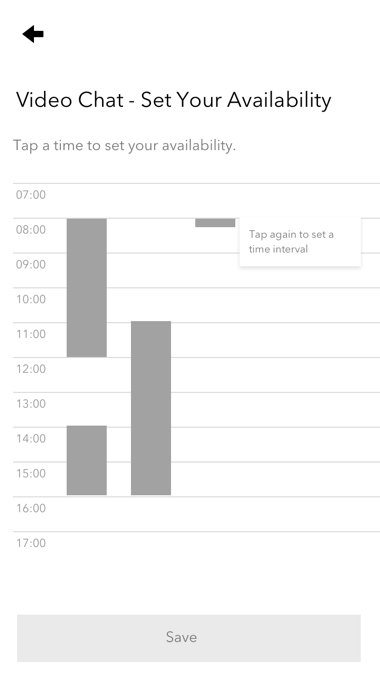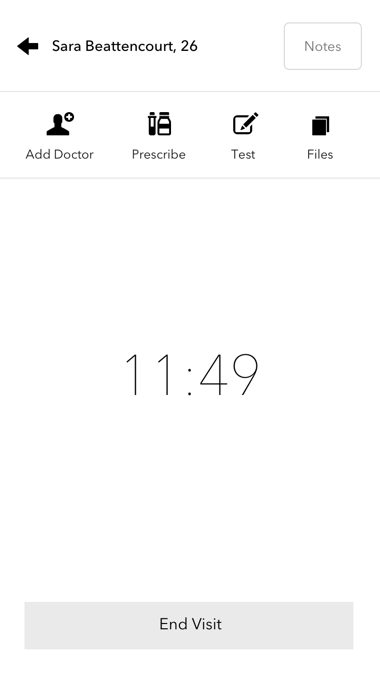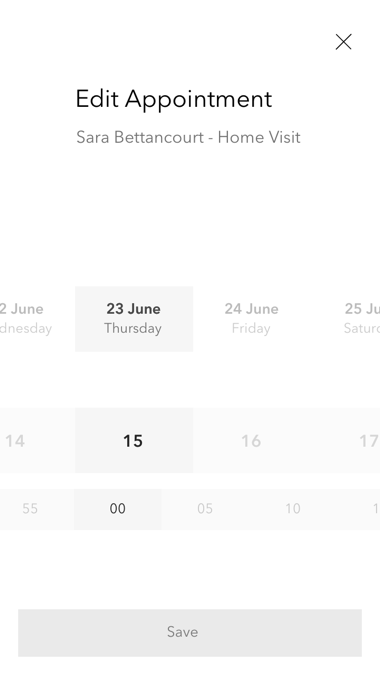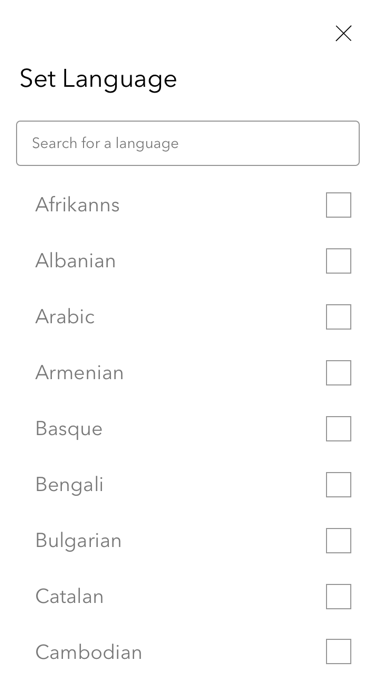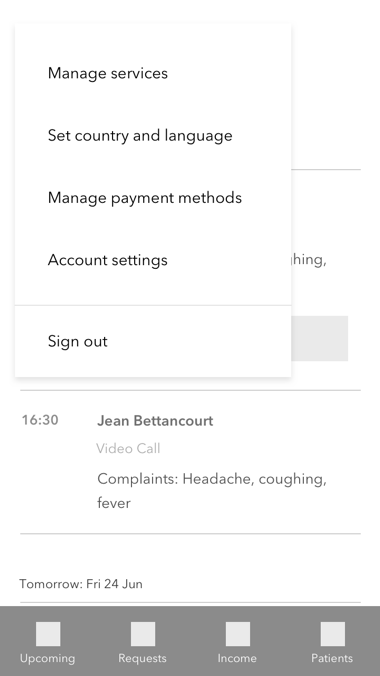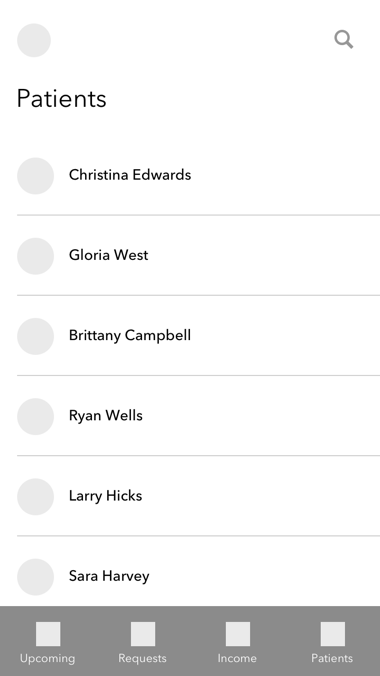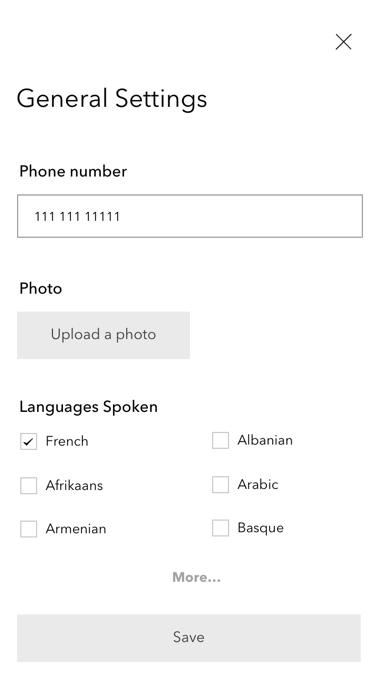 I also built a prototype of the booking flow and tested it with users. Most of my assumptions were confirmed, and I learned that users thought it would be better to show only symptoms related to the filters they had selected.

I also noticed that users got confused by the home screen, which I decided to simplify down to just a map and a "Book Now" button.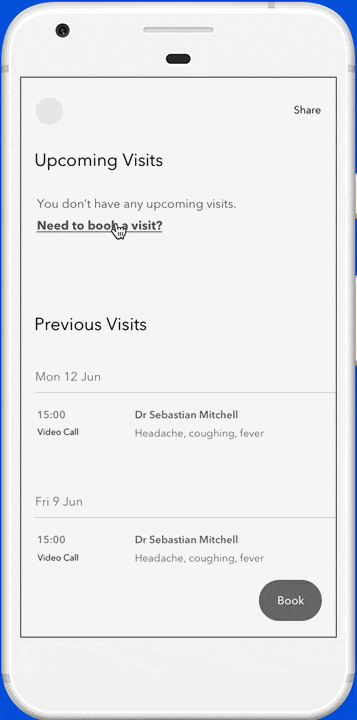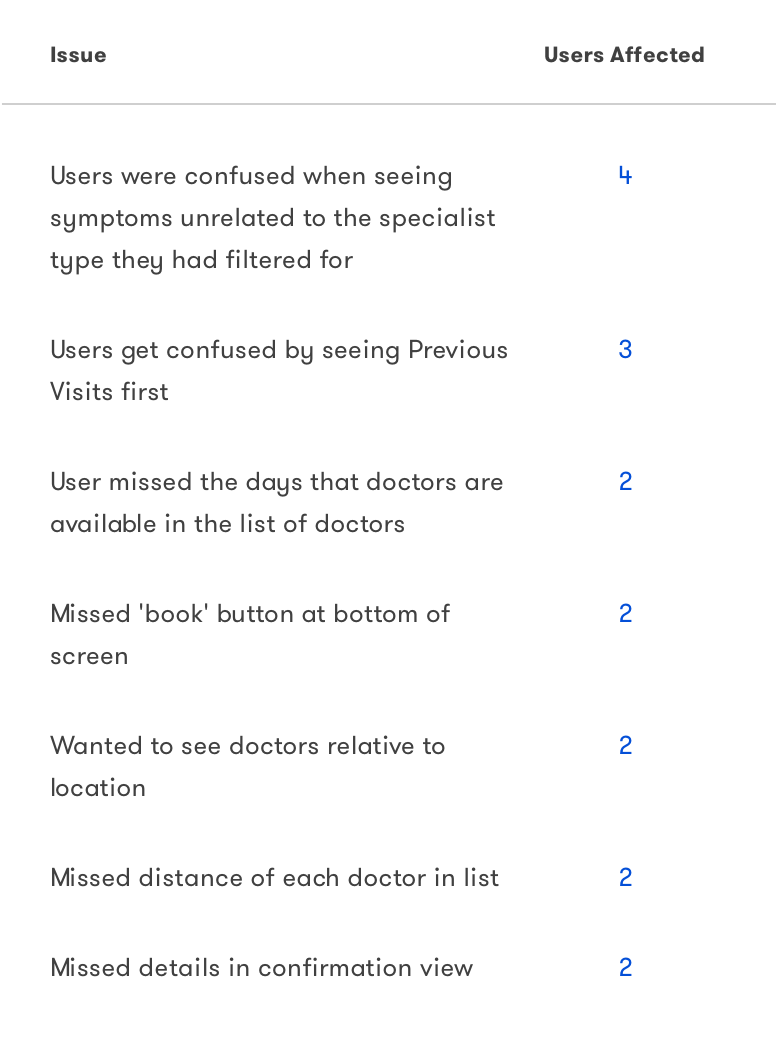 I decided to go with a  a calming, professional feeling, as users were likely to be feeling sick or uncomfortable using the app and it would be better to reassure them. I chose a strong blue color to convey knowledge, trustworthiness, reliability, and confidence. I also made the colour relatively bright and saturated to evoke a sense of freshness and modernity.

I wanted to use a neutral, friendly font as well, and after experimenting ended up choosing Sailec for its clarity and easy readability.
Visual
design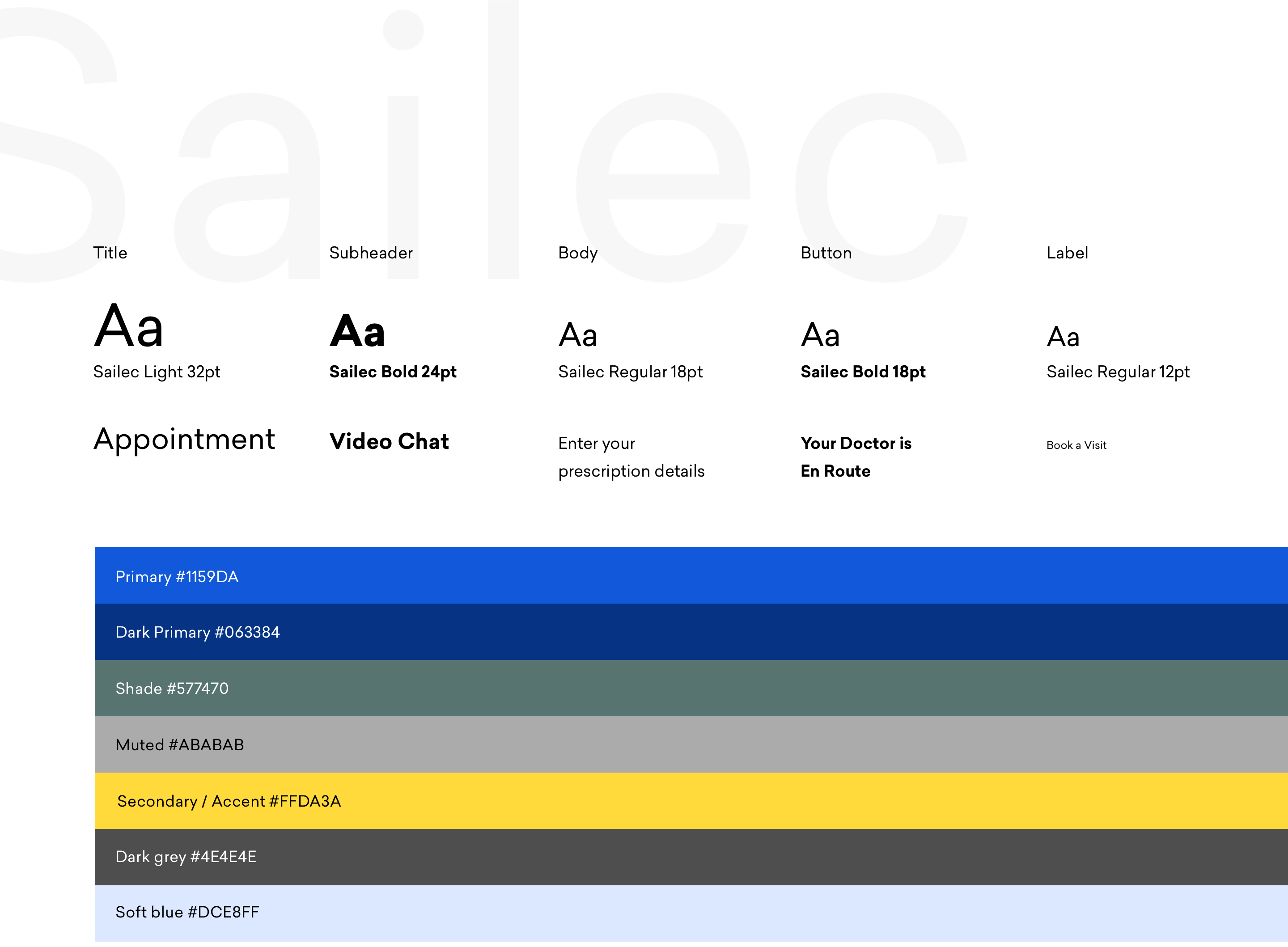 Working with Nokia, I redesigned a tool relied on by NGOs worldwide to gather and analyse data.
UX & Visual Design
Humanitarian software
Redesigning a platform used by organisations like Harvard University to connect their employees.
UX & Visual Design
Web/Mobile Enterprise Software
Nokia Data Gathering
OfficeAccord